Welcome!
Come in, leave your troubles and worries at the door. Urban Escape Body Works is a boutique spa offering expert skin care & waxing services where you can escape your daily grind to relax, heal and renew the body, mind and spirit.
---
Located in the heart of Bixby Knolls:
911 E. San Antonio Dr., Ste. 5
Long Beach, CA 90807
---
Book your appointment now!
562.354.3008 for Skin Care and Waxing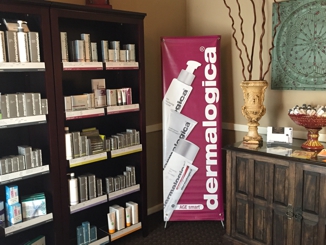 Retail Boutique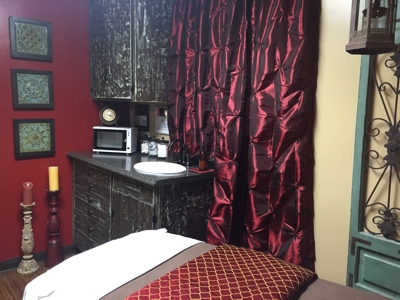 My beautiful esthetics room.
Mission Statement
Urban Escape Body Works is committed to creating an environment that promotes peace, calming balance, healing and rejuvenation - a retreat from daily stresses. My dedication is to each and every guest by creating a welcoming and memorable experience. I strive to go beyond their expectations and recognize each guest as my ultimate focus. My exceptional service and technical excellence will transport you to a time and place you won't want to return from!