Tallie Smit-Pearson, Licensed Esthetician/Owner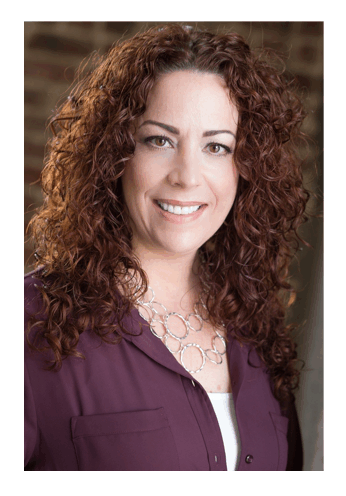 Health, Wellness and Beauty has always been the focus throughout the 22 combined years of experience that Tallie brings to her spa and clients. She is a former LVN that concentrated on the areas of home care Geriatrics and Pediatrics during her 5 years of Nursing.
Tallie then transitioned into the world of Beauty by obtaining a Cosmetology license. Her focus for the following 18 years was on precision hair cutting, styling and chemical services- primarily color and highlighting. She built a large clientele and had become an independent stylist in a busy salon in the San Diego area.
After moving to Long Beach and raising a family, Tallie continued on with her education and progressed into skincare. She obtained her Esthetic License and, yet again, quickly built a following for skin related services. Her current focus is on the science behind skin, anti-aging and skin care products.
Always driven and goal oriented, Tallie opened up her own spa boutique after just 4 years of becoming a Professional Skin Therapist. Her passion can be felt through the education she imparts to her clients. She believes "knowledge is power" and puts that power to work each day in her treatment room. Tallie feels she is a perpetual student and enjoys expanding her educational horizons on a continual basis to keep up with the high industry standards.
"I feel I have a gift in the way I connect to people. I have always had the ability to allow people to feel very comfortable around me and that helps put them at ease. By facilitating that, strong bonds of trust are created, that last for years. I am a 'nurturer by nature' that stems from childhood through all the years of being a service provider. I take pride in caring for others physically, emotionally and spiritually." – Tallie

Call Tallie at 562.354.3008 for all your skin care and waxing needs!

---

Maria Weston - Certified Massage Therapist, Reiki Master, Ayurvedic Lifestyle Coach

Hello, I am Maria Weston and I am a California State Certified Massage Therapist and Reiki Master practicing in Long Beach since 2006. Most recently, I have been certified as an Ayurvedic Lifestyle Coach. My style of therapeutic massage is nurturing, patient and individualized for each client.

While I know many massage modalities, I mix and match them to best serve my client. This approach has proved effective in bringing pain relief and relaxation to my clients, which has earned me their respect and loyalty.

Currently, I have over 800 hours in massage education through Cerritos College, Independent CEUs and self-study, and 400 hours of study through the American Institute of Vedic Studies.

On a personal level, I embrace a holistic lifestyle, by keeping my body fit, my mind active and engaged, and practice daily meditation.

I feel learning is a life long process, so I am continually expanding my knowledge base for massage and healthy living. I share my knowledge and passion for staying healthy. I want to be your wellness partner and will do all I can to help you achieve your health goals. - Maria

Call Maria at (562) 786-5174 for massage and body work.